OUR MISSION
To make each event a UNIQUE and MEANINGFUL experience, which by cultivating emotion and curiosity, will firmly anchor your brand and its values in people's mind, whatever your positioning, your objectives, your target or your budget.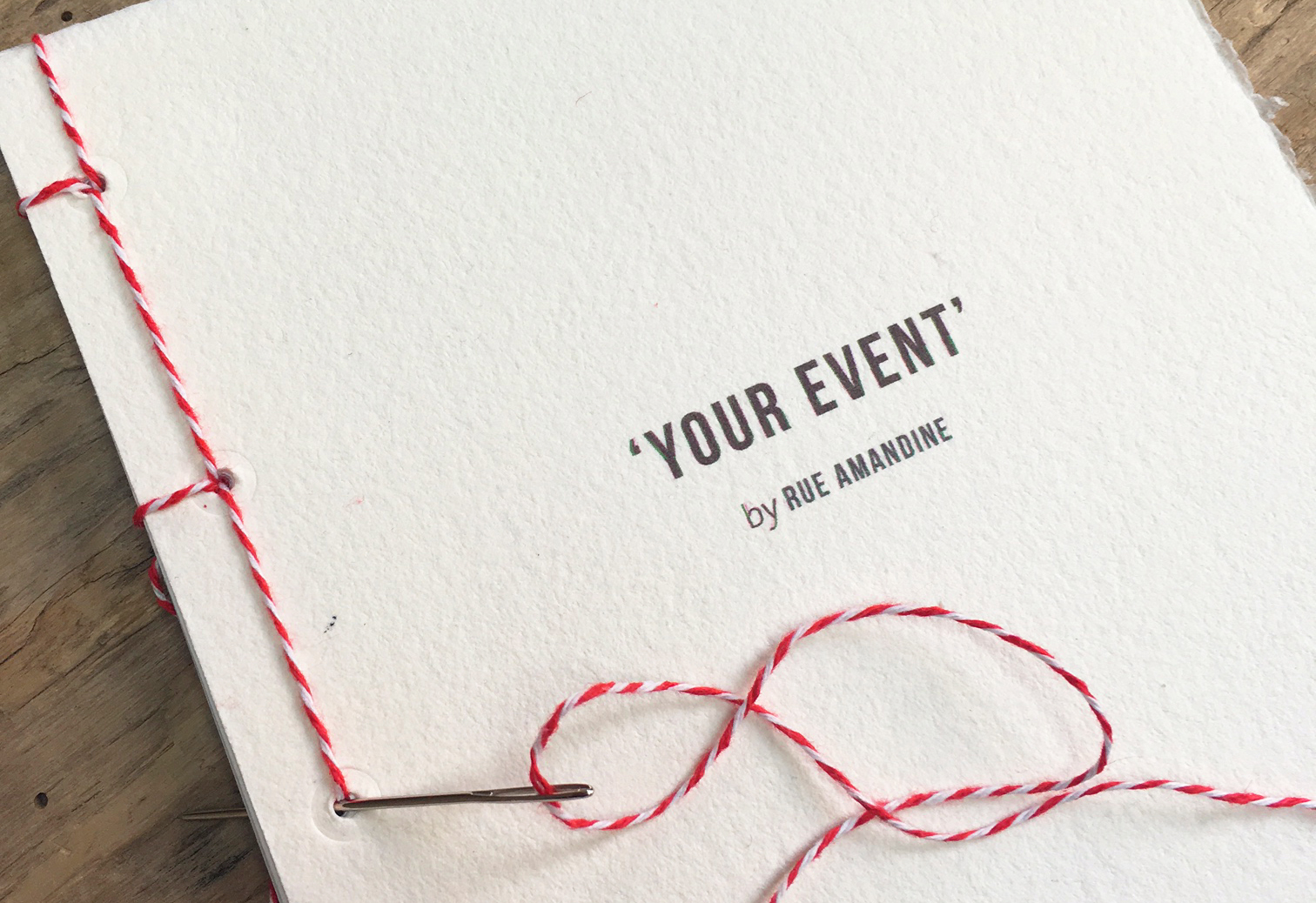 « Never done before »: simple or luxurious, intimate or grandiose, there is no one-size-fits-all answer at Rue Amandine. We design a bespoke experience from scratch. One that fits your brand .
WHAT WE DO :
From sophisticated and exclusive experiences for luxury brands to relaxing days for company employees, our playground is limitless. Our remarkable experiences have a common denominator: constantly exploring the art of french living and the rich emotions that it provokes.
... And so much more!
Each client has its issue to solve, each target has its proper answer, each brief has its concept, each event has to be unique. Contact us to share with us your needs. We will make our best to built for your the most accurate answer.
WHY TRUST US?
● For more than 8 years, Rue Amandine has organized hundreds of bespoke Parisian trips for visitors and tourists from around the world: we are passionate about the French "Art de Vivre" and our beautiful City. We love to share its magic.
● 10 years experience working for an advertising agency (TBWA) with strong skills in developing Brand strategy. We know what it means to develop a concept that is consistent with a Brand's identity and values!
● An open-minded team, composed of food lovers, fans of Paris and that is always aware of what is going on in the City: we know Paris by heart !
● An endless and valuable network of selective and private locations and suppliers: guides, caterers, photographers (...) all dedicated to offer an amazing and unique experience of Paris to your guests.